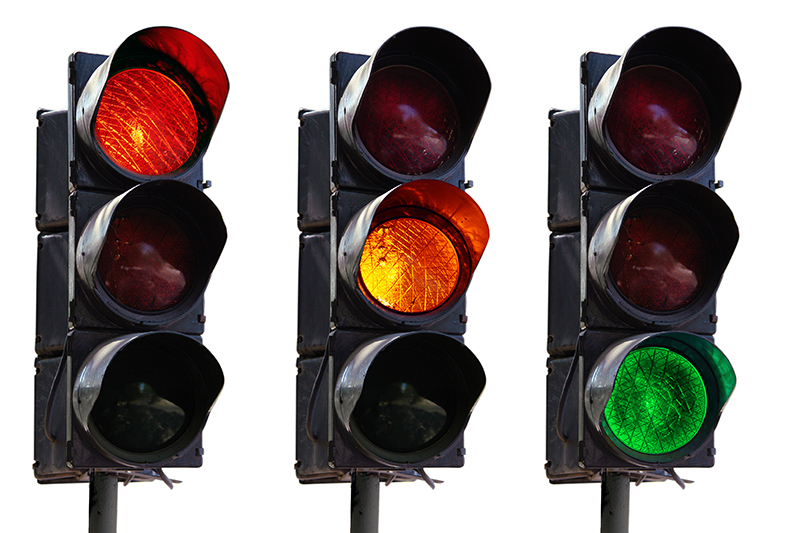 You will need:
Red, Amber and Green cards/ pens/ lollypop sticks (when pupils planners die a death…)
How it works
Pupils RAG rate their level of understanding of a topic to help you gauge where they are at!
This allows pupils to self-assess their understanding and can also help them understand where their strengths and weaknesses lie!
Variations
Use RAG ratings with your KS5 classes- they don't have planners with colourful pages!
Give pupils access to coloured pens to simply colour a red, amber or green dot next to each Learning Objective in their book. This way, when you come to mark, you will know how successful they have been
RAG rate exam questions in the same way!
Idea shared by TST 🙂